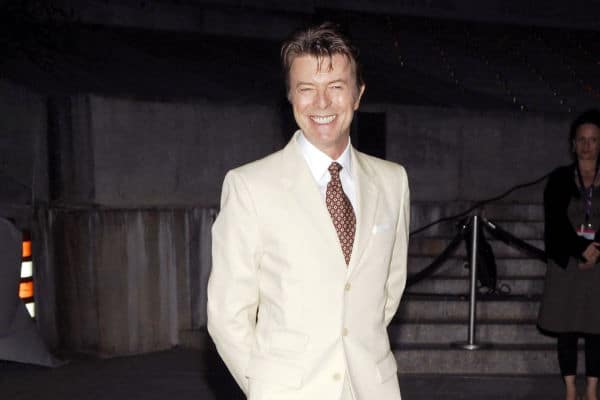 Would you like to listen to the article instead of reading it?
David Bowie's son, Duncan Jones reflects on his father's death, five years on. Jones was David's son from the singer's first marriage to Angie Bowie. The director tweeted his delight of how well received his father is, even now.
Jones tweeted, "Today marks five years since dad died. We are all a little sad, coping individually in our own ways".
He added, "But it's both remarkable & delightful that dad is still so clearly loved by so many. Yes, he's missed… but with so much of 'him' in the work he made, he's clearly still here".
"David is in our hearts"
After his divorce from Angie in 1980, David found love again with model, Iman. She described David as her "true love". The model said that she will never re-marry.
She said, "David is in our hearts and minds on a daily basis, for all of us". "You know", she added, "This was my true love".
"My daughter once asked me if I would ever marry again and I said "Never".
Her only regret is that they did not have "more years" together.
"It was a beautiful, ordinary life and that was what was great about it, Iman explained. "We could live in New York, pick up our daughter from school, walk everywhere . You know, I wish we had had more years".
David Bowie passed away in 2016 from liver cancer.
"Still alive and always will be":
This all comes after, Duran Duran released a cover of Bowie's track "Five Years".
Band member, Simon Le Bon was full of admiration for Bowie. Le Bon claimed it was the work of Bowie that inspired him to write songs. He said, "He was reason I started writing songs".
He also said, "My life as a teenager was all about David Bowie. Adding, "Part of me still can't believe in his death five years ago, but maybe that's because there's a part of me where he's still alive and always will be".
Le Bon commented further, "I can't begin to explain how honoured I feel for Duran Duran to be given the opportunity to perform this icon, and to place our name alongside Bowie's for this commemoration of his music".