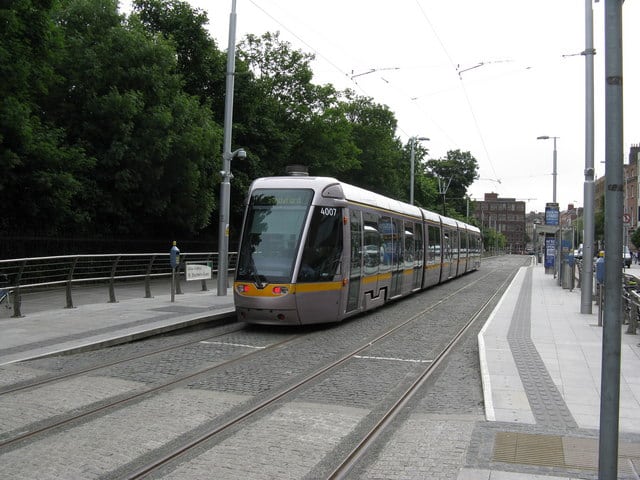 A man who groped a woman on the Luas in Dublin has been jailed for six months.
49-year-old Ciaran Cantwell with an address of Morning Star Avenue, Dublin 7, pleaded not guilty to sexually assaulting a woman on the Luas.
It happened on the Green Line as it passed through Ranelagh on May 27th 2019.
The court heard evidence from the woman and CCTV footage was admitted.
The woman had been looking at her phone at the time when Cantwell groped her.
The woman said she was threatened, but the accused denied this and claimed he had touched her on the shoulder.
The Judge found in favour of the woman, who was described as an honest witness.
Cantwell had 25 prior criminal convictions and will spend the next six months behind bars.