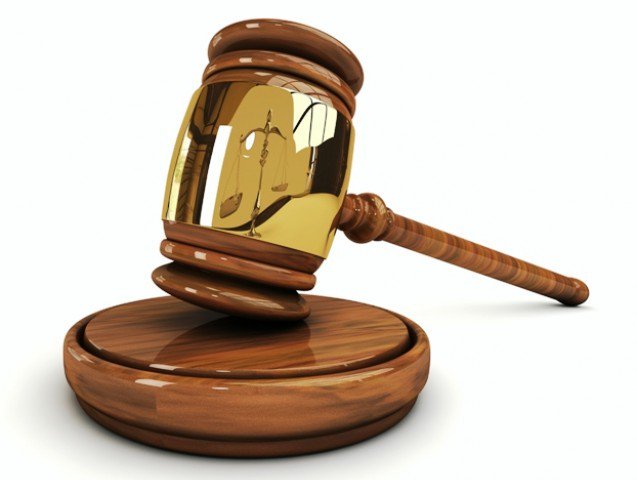 A man has been jailed for three years for beating his then pregnant wife unconscious in their Dublin flat in December 2015.
Muhammed Tajik, a martial arts fighter from Afghanistan, pleaded guilty to assault causing harm to Susan Walmsley.
The victim wasn't able to open her mouth fully for three months after the attack and she says she's still feeling the effects two years on, especially on a cold day like this:
The court heard Muhammed Tajik was unhappy she'd taken on a new job and flew into a rage after she burnt a pizza in their Dublin 6 apartment.
He grabbed her by the neck and punched her in the face, knocking her unconscious and breaking her jaw.
Mr. J Patrick McCarthy described what happened as a particularly serious example of domestic violence.
He considered a sentence of four and a half years but settled on three years after taking everything into consideration.
Tajik's lawyers told the court he was remorseful, but Susan doesn't think it is genuine and suggested it was merely self-serving.
She welcomed the sentence handed down and had this advice for anyone who finds themselves in an abusive relationship: