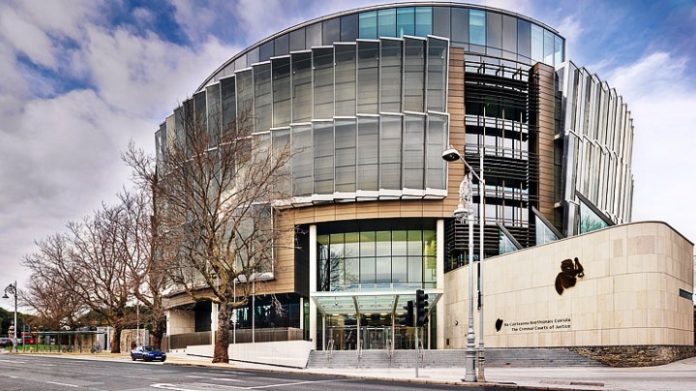 A machete-wielding maniac who took part in an "animalistic" attack on a family home that left two adults and their two children "terrorised", has lost an appeal against his convictions.
28-year-old Anthony McNamara of Ard Mor Drive, Tallaght was convicted last year of violent disorder, and criminal damage at the same address on October 9th, 2018.
He was also convicted of "production of an article capable of inflicting serious injury" after his trial heard that he wielded a machete during the violent episode.
Judge Pauline Codd, who sentenced McNamara to five years and six months jail time, said a gang of men, came to the house at around midnight and "terrorised" the occupants.
McNamara was armed with a machete and at one point he picked up a child's scooter from the front garden and threw it at the female resident. During the violent melee the woman was hit across the head, but she couldn't remember who hit her.
In a victim-impact statement the woman described the attack as "animalistic" and said, "all I did was stop an argument". She said as a result of her injuries she couldn't open her mouth for eight months.
McNamara's 18 previous convictions include drug-dealing, burglary and throwing of missiles.
Judge Codd said that this was a sinister attack with a significant degree of violence, adding the violence continued even after the homeowners retreated into the house.
She said this was "essentially an inter-familial dispute that got out of hand". She noted McNamara has some drug abuse and anger issues and suspended the final six months of the sentence on condition he keep the peace.