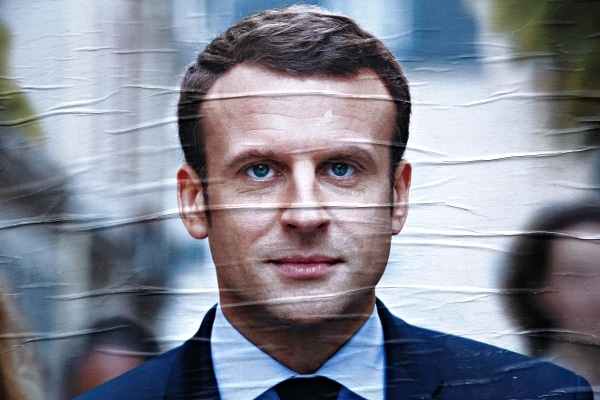 France says it can prove the Syrian government used chemical weapons against civilians last weekend.
It comes as the British Prime Minister Theresa May holds a special "war cabinet" to discuss her options. President Assad's forces deny involvement in the attack in Douma.
France is expected to join the US and Britain in carrying out air strikes in response to the use of the weapons but it remains unclear if it will definitely happen and if so, when.
According to news agency Reuters, France President Emmanuel Macron has said "We have proof that last week, now 10 days ago, that chemical weapons were used, at least with chlorine, and that they were used by the regime of (President) Bashar al-Assad," Macron said, without giving details on the evidence or how it was acquired.
Macron said France wanted to remove the Syrian regime's chemical weapons capabilities. When asked whether those would be the targets of strikes he said:
"When we decide it, and once we have verified all the information."
The French army is preparing itself for a possible riposte as it waits for the political green light, military sources told Reuters, with several sources underscoring the difficulty of outlining the objectives of such an operation.
Meanwhile Donald Trump remained vague on plans to respond to alleged chemical attacks telling reporters that a decision would be made "fairly soon".
Meanwhile Tánaiste Simon Coveney says he doesn't see how a military intervention by two of the biggest countries in the world in an area already devastated by war will help the situation.
"We don't see how a military escalation that would involve two of the most powerful countries in the world in a country already devastated by war helps the situation. I say that as a friend of the United States and as a friend of the United Kingdom."