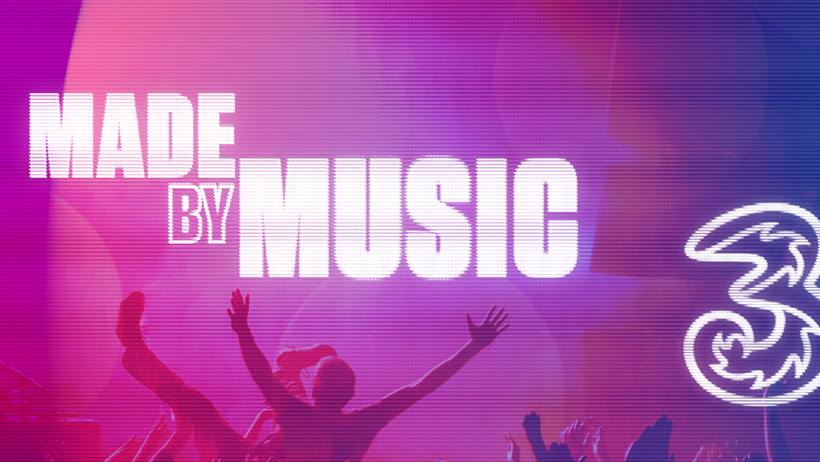 Three Ireland have unveiled a new collaboration Made By Music which will see them team up with a number of upcoming artists to produce music videos that unite people and create lasting connections.
The first of the series will see rising Irish star Jafaris come to the fore with his powerful song If You Love Me.
If You Love Me was directed by New York-based visionary director, Shane Griffin, and centres on two people for whom a song serves as a reminder of their past together. The story of their relationship is told through fragmented memories, and is reignited towards the end of the film, when they meet in the present.
Karl Donnelly, Head of Sponsorship, Three Ireland said: "In a time when Irish music is at its cultural and creative peak we are thrilled to collaborate with some of the country's most innovative up and coming artists – Jafaris, Saint Sister and Kormac, to create visually arresting music videos for songs which speak to the heart of connections."
#MadeByMusic will unveil further videos for songs by Saint Sister and Kormac later this summer.