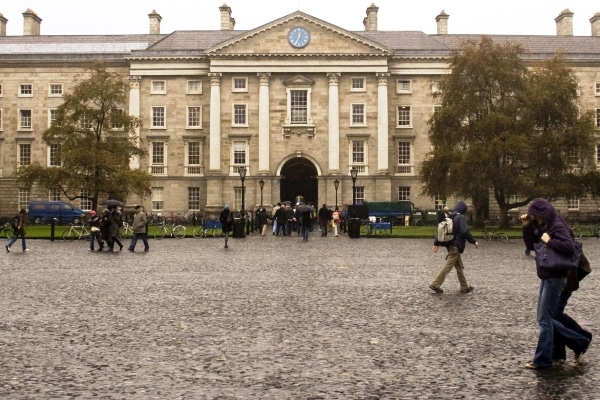 A major new science institute is to be opened in Trinity College Dublin, after the largest ever donation by an Irish family.
1800 new places for students in STEM will be created in the E3 Institute of Engineering, Energy and Environment. Martin Naughton, founder of Glen Dimplex donated 25 million euro to the project. As part of the E3 project, a state of the art 6000 square metre facility will be built beside the Science Gallery, on the east side of Trinity's city centre campus.
The concept was a long time planning, and made possible by a 25 million euro donation by founder of Glen Dimplex, Martin Naughton; The institute will increase Science, Technology Engineering and Maths or STEM students at Trinity by 50 percent over ten years. TCD Provost, Patrick Prendergast commented that E3 will be bigger than the University.