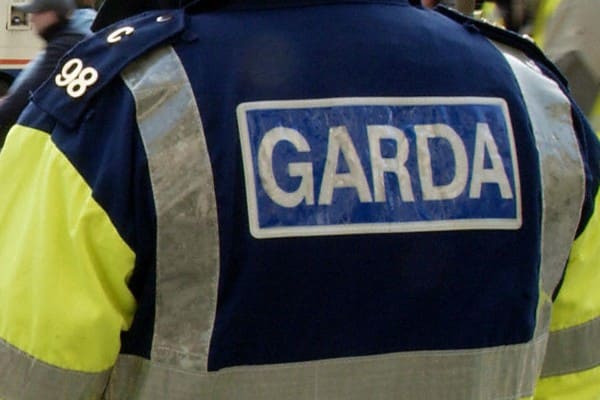 One man has been arrested in Dublin after driving dangerously in a stolen car.
The hoodlum drove recklessly through north county Dublin before attempting to hijack another car. Gardai in Lusk were alerted about the driver on Friday night.
It came to their attention the man was driving a car that was stolen, related to a burglary in Maynooth on Thursday, October 24th.
The stolen vehicle crashed into parked cars in the Whitethorn Walk area of Lusk as it tried to escape chasing gardai.
The driver then left that car and tried to hijack another one in the area, threatening the driver as he did so.
According to Dublin Live, gardai from Lusk and Balbriggan with the aid of the Armed Support Unit apprehended the man in the area.
He is presently being held at Balbriggan Garda Station under the provisions of Section 4 – Criminal Justice Act 1984 and investigations are continuing.