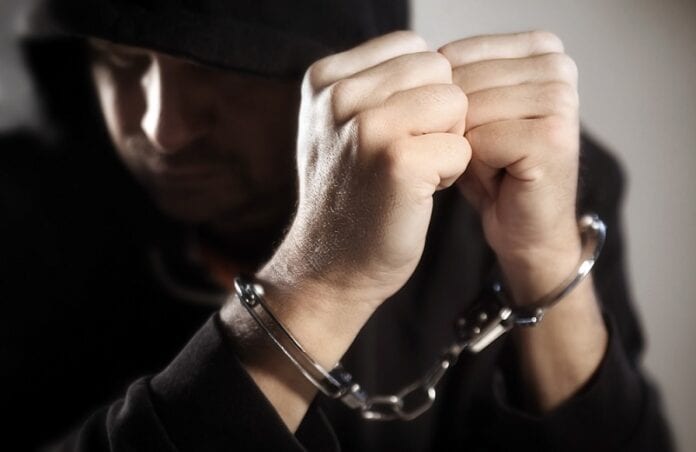 A man in his thirties has been arrested in Cork for allegedly claiming the Pandemic Unemployment Payment (PUP) while living in Asia.
Gardaí in Bandon, West Cork arrested the man on Wednesday following a probe into a suspected fraudulent claim of PUP.
It is believed that the man allegedly claimed in the region of €6,000 while living in southern Asia last year.
He was arrested and taken to Bandon Garda station where he was held under Section 4 of the Criminal Justice Act, 1984.
The man was charged and will appear before the Bandon District Court on April 15.
Since the pandemic began, the State has spent a total of €11.5 billion on welfare supports.
The PUP accounted for €6.3 billion of that sum, with over 850,000 people receiving support under the scheme, and 20 million individual payments issued.
It is estimated that around 456,600 people claimed the benefit last week a decrease of 8,280 compared to the week before, and below the peak of 602,000 recorded last May.
Officials from the Department of Social Protection have been conducting reviews of fraudulent PUP claims.
Many were concerned that the system was liable for abuse due to how quickly it was set up and implemented.
The Department is using investigative methods including desk-based assessments, interviews, and audits of PRSI records to check on claimants.
The PUP was established in March last year when the country first went into lockdown. The Department of Social Protection has been extremely busy since the pandemic began.
Staff responded to around 10 million phone inquires and its webpages were the busiest across the public service.
Before restrictions were put in place, around 30,000 people visited Intreo offices around the country seeking help when the pandemic started.
Minister for Social Protection Heather Humphreys praised staff from the Department of Social Protection.
"Last year MyWelfare processed more than 2.9 million customer transactions, compared to 450,000 in 2019.
"The PUP has supported hundreds of thousands of workers, protecting them from a sudden shock to their incomes."