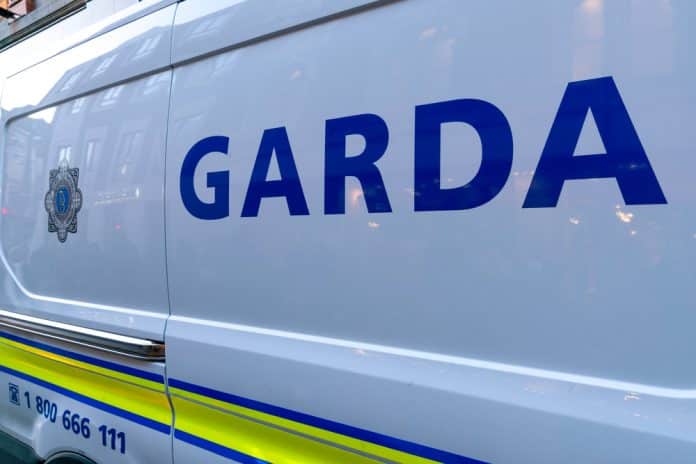 According to reports, a man has been arrested on suspicion of drink-driving following a collision in Co. Wexford, where two people have been hospitalized due to serious injuries.
Following the two-car crash, a man and woman in their 50's were taken straight to Wexford General Hospital.
The man has since been released from custody after his arrest on suspicion of drink-driving yesterday evening at The Leap in Clonroche, and will appear before Gorey District Court in October.