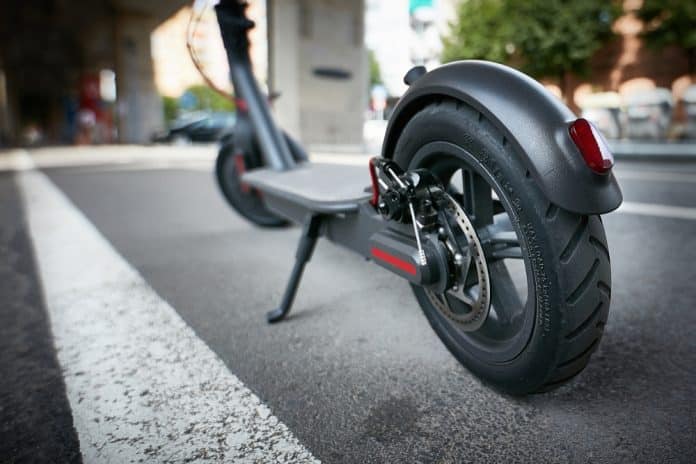 A man has appeared in court charged with driving an e-scooter in a public place without insurance.
It's believed to be the first case under the Road Traffic Act involving an electric scooter to come before the courts.
36 year old Gheorge Bidiac of Templeroan Drive, Rathfarnham is alleged to have used a black electric scooter on the 27th of March on Templeogue road, Templeogue, Dublin.
He appeared before Blanchardstown District Court this morning.
Counsel for the accused requested the hearing be pushed back as he needed to make inquiries regarding whether or not insurance is required for the model in question.
Alan Delaney told Judge Gerard Jones that certain types of e-scooters need to be insured, while others don't.
The matter is due to come before the court again on December 9th.