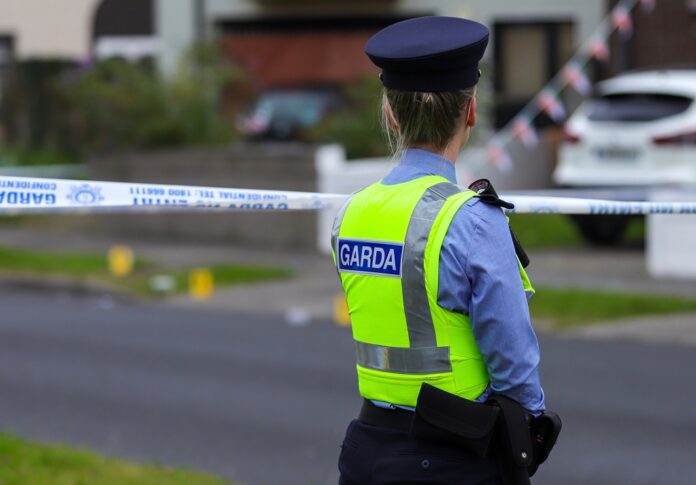 A man in his 30s has been charged with the murders of a woman and two children in Dublin last month. The man appeared at Dun Laoghaire District Court yesterday. The bodies of the two children and the woman were found at their Dublin home last month. Post mortems were carried out and the murder charge against the man in his 30s resulted from Garda investigations.
Detective Sergeant John White told the court that reporting restrictions under section 252 of the Children's Act apply to this case. "As two of the injured parties are juveniles" the accused cannot be named as this may identify the children.
A recent court case found that reporting restrictions, designed to protect the identities of children in criminal cases, also apply to deceased children.
Detective Sergeant White told the court that he arrested the man on Sunday afternoon and the man was with the murders of the three people a short time afterwards. He told the court that the man made no reply when arrested or charged. Bail is not available to those charged with murder. The man was remanded in custody and is due to appear at Cloverhill District Court next Thursday. An application for legal aid was granted by Judge Watkins.