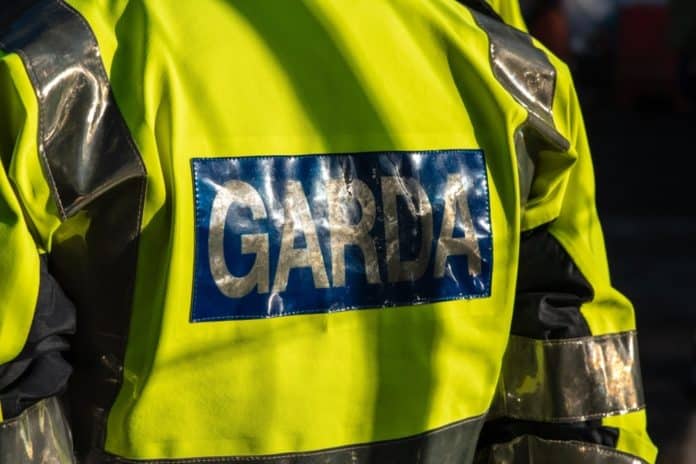 A man whose body was recovered from a river in Dublin on Saturday was reportedly attempting to flee gardai.
Twenty one year-old Craig Gifford had been driving a car that crashed into a barrier close to the M50 motorway last Wednesday.
According to The Irish Mirror, he fled the scene and tried to hide in the undergrowth on the banks of the River Tolka.
It's believed Mr Gifford fell into the water and drowned.
His death is now been investigated by policing watchdog GSOC, as it's emerged he had an interaction with gardai before the crash.