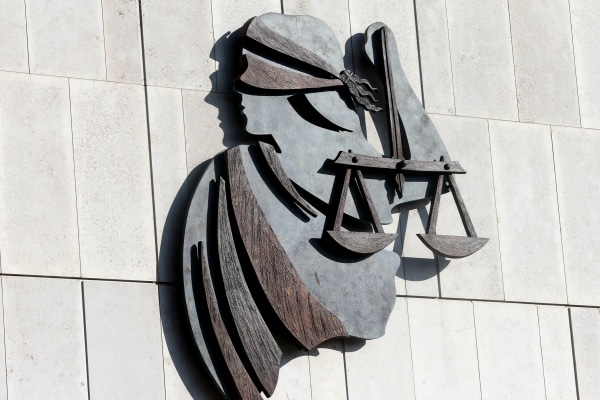 The man, who cannot be identified for legal reasons, had tried to strangle the young children. Their mother maintained she will never forget getting a voicemail from one of her kids, screaming for her to come back to the family home. The accused defendant, who pleaded guilty, had previously been diagnosed with depression as well as social anxiety.
According to The Irish Times, Detective Garda Fergus O'Brien summarised the facts of the case at the sentence hearing on October 8th. The man was looking after his four children as his wife was going out for the night.
The defendant went to his dad's house just after 7 pm saying,  "I hurt the kids, I've done something stupid to the kids." The grandfather then went to his son's house and saw two of the children in a "panicked state" in the driveway. He found the other two children on their backs in the bedroom, one was crying and the other unconscious. He managed to revive one of the children.
The judge noted the attack on each child was of the utmost seriousness and two of the children were left for dead. He sentenced the accused to 12 years in prison with four years suspended.