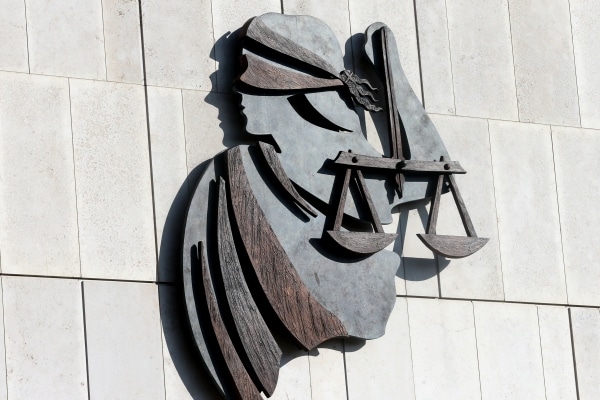 A 31-year old man has been sentenced to three and a half years in jail for raping the woman he was dating at her home in Dublin.
She says she slept with a knife under her pillow for months after the attack, which she described as a 'relentless cancer'.
The court heard the man and woman had a brief but intense relationship before he raped her at her home – where she lived alone – in 2014.
They had been kissing and she had told him if he wanted sex, he should go to the shop around the corner and get condoms.
He didn't and she explained her feelings to him about unprotected sex before they began kissing again.
He then penetrated her despite her asking him not to. The accused pleaded not guilty to rape but was convicted by a jury last month.
The woman in her victim impact statement told the court she had slept with a knife under her pillow for months after the attack and she would barricade herself into her bedroom.
She said when she thinks about it now there had red flags in the accused's behaviour but she said 'Red flags don't make rape okay. Nothing does.'
Judge Paul Butler said this case has troubled him greatly and in his 18 years of dealing with rape trials, this was one of the lowest categories he had come across – but he said that wasn't to denigrate it.
He sentenced the accused to five years in prison with eighteen months suspended.