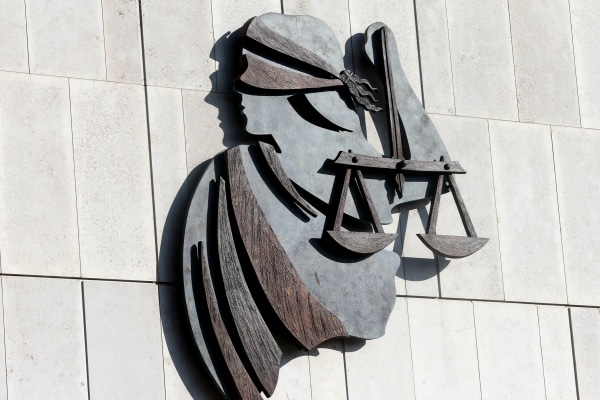 A 50-year-old man has gone on trial accused of murdering a Dublin man whose body was found dismembered in a canal in Co Kildare. Paul Wells Senior of Barnamore Park in Finglas in Dublin has pleaded not guilty.
In opening the trial the Prosecuting barrister told the jury two people were walking in Ardlough in Co Kildare in January 2016 when they found a suitcase in a canal.
They opened it and saw what appeared to be flesh and a red like substance. Through DNA testing it was established that the remains – which were a torso – belonged to a Kenneth O'Brien who had just been reported missing.
A couple of weeks later more body parts were found in the canal in Sallins Co Kildare including the head which revealed a bullet hole.
The court was told the accused Paul Wells Senior and Kenneth O'Brien knew each other and it's the Prosecutions case that Mr Wells killed Mr O'Brien at his home in Finglas and dismembered his body there and dispersed it in Co Kildare.
The jury was told it would be alleged Kenneth O'Brien had been sending money from Australia to Mr Wells when he was living there.
And it further would be alleged Mr Wells told gardai that Kenneth O'Brien wished to return to Australia and that he wanted Mr Wells to murder his long-term partner.