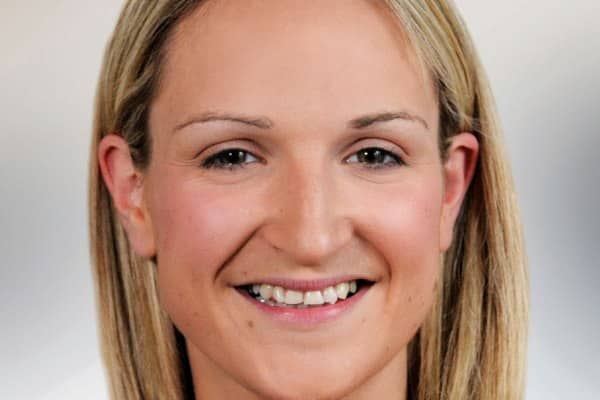 A man who helped to bring down two gangland killers, has welcomed a new Government Bill which makes grooming children into a life of crime, a criminal offence.
Joey "The Lips" O'Callaghan gave evidence against Brian Kenny and Thomas Hinchon for murdering Jonathan O'Reilly in April 2004. Yesterday, O'Callaghan also praised the legislation brought in by Government.
This bill was outlined by Justice Minister Helen McEntee and Minister for Law and Reform, James Browne. Under this bill, anyone caught grooming children to commit crime will get jailed for 5 years.
O'Callaghan who is now living outside of Ireland for his own protection, also descrbed the move as "extremely important".
O'Callaghan said, "Young people who are tempted to get involved in organised crime should ask themselves. Is their Gucci jacket worth your life?"
He also said, "When I was 11 I was selling bags of heroin. I was sucked into a world that I had no way of escaping. Once you're in, the only way you can leave that world is if you're sent to prison or you're found lying in a ditch".
He added further, "I think this piece of legislation is something that was urgently needed and will go a long way to ­preventing criminals from targeting vulnerable children. I can see that the young people are still getting sucked into crime in Ireland and I really do fear for them".
"Equally serious" a criminal offence
Under this current legislation, an adult using a child to commit a crime can be punished as a "principal offender". They can be punished as if they committed the crime themselves.
This new law is to address the trauma experienced by the child after they were implored into the criminal world.
Minister for Justice, Helen McEntee stressed the importence of preventing youngsters being led astray by older, hardened criminals.
McEntee spoke to Newstalk on this legislation. She said, "We are equally serious about ensuring that crime does not pass down through generations".
Helen McEntee said that young people are becoming dealers and drug runners for criminals at a young age. They are given "nice things" and promised a comfortable lifestyle dealing and supplying drugs.
She said, "It starts off as something that may seem small and petty type of offences. But, I've heard from different people who are now much older, who started moving into much more serious offences. They were very much entrapped, and felt there was no other way out".
Minister McEntee said this legislation shows that young people that are put in this situation are victims. She also added that young people must know that Gardaí are there to help and not punish them.
She added, "This legislation will further seek to protect children from being drawn into a life of criminality, with all the potential lifetime consequences that entails, and to further disrupt the activity of criminals within our communities".