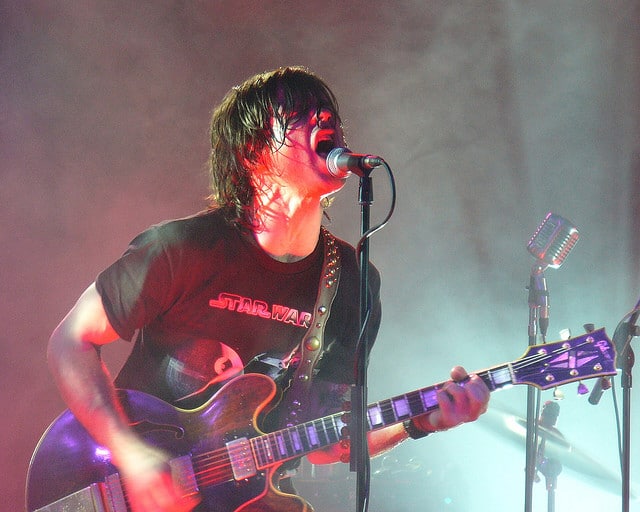 American singer-songwriter Ryan Adams and actress Mandy Moore are getting divorced after nearly six years of marriage.
The news of the split was announced over the weekend, however the couple say the break-up was very "amicable".
The singer aged 40 years-old is a decade older than the 30-year-old actress and they have no children together.
The following statement was released on behalf of the couple:
"Ryan Adams and Mandy Moore have mutually decided to end their marriage of almost 6 years. It is a respectful, amicable parting of ways. Both Ryan and Mandy ask that the media respect their privacy at this time."
According to Radar Online, Moore requested spousal support and cited irreconcilable differences when filing the papers in Los Angeles, while the singer was in New York.
After dating for a year, Adams & Moore tied the knot in 2009 in Savannah, Georgia. The singer rarely ever discussed his private life, telling Buzzfeed: "I'm a private person and I'll be a gentleman and say I'm not talking about my marriage ever."
The singer-songwriter released his self-titled Ryan Adams album in September, his first LP in three years since Ashes & Fire in 2011.
The most recent LP is his fourteenth studio album, and widely considered one of his best records to date.
He also recently released an three track EP titled No Shadow with actor Johnny Depp.