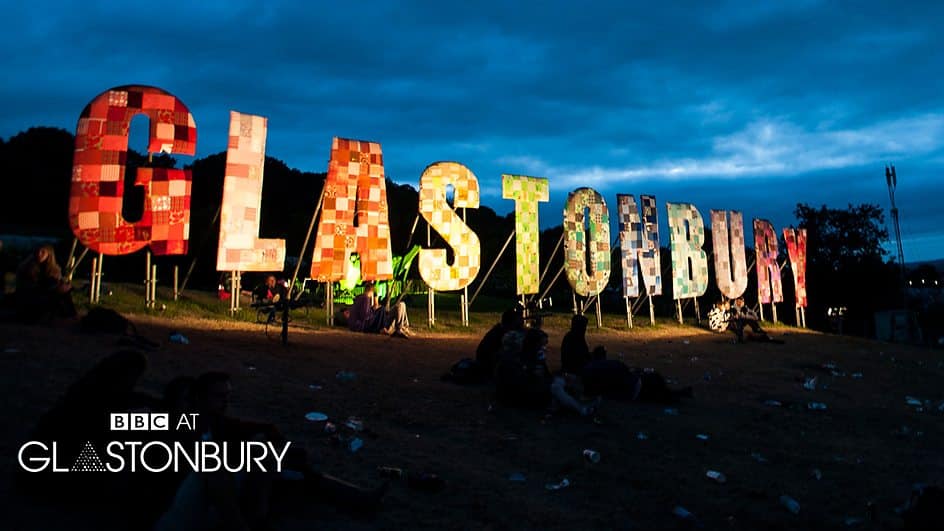 The world was almost in a flap… fans were cautious but wanting to believe.
For one day it all seemed TOO good to be true. I mean, how BIG would this news be? Remember how fans and the media responded when the Stone Roses announced a reunion? They made millions of euros out their Manchester dates alone.  Imagine IF the rumours were true?? The SMITHS to reform? 25 years after a not so nice ending, could it be?
It seems not!
On Radio NOVA's Rock Report this week (Weekdays 6pm) I had a couple of conversations about exactly this. We were hearing that Johnny and Morrissey had agreed terms to do 4 UK dates for 2013. One to be Glastonbury! How exciting. I am, by no means the biggest SMITHS fan, but this would be pretty special!! (Not as special to me to be honest as say Zepp agreeing to go out for a couple of dates, before it was too late! – More Led Zeppelin in a moment by the way)
Back to the Smiths. In 2007, Marr and Morrissey were offered something like 60 million to go out under the Smiths banner again. They said no! (As you do!)
Now this week, the Glasto and the UK dates surface as happening and are quickly denied. Johnny Marrs' people said, "Johnny has a new album coming out and that is what we are concentrating on at this time"
Morrissey's people told Rolling Stone (we think it may have been Morrissey himself!) "The Smiths are never, ever, ever, ever, ever, ever, ever, ever going to reunite – ever,"
Maybe they protest a little too much and the rumours are true!! (But probably not!)
*Side note – Glastonbury tickets for 2013 go on sale Oct 7th!
( Love a bit of pre ticket sale hype!)
Now – Back to Led Zeppelin. Don't forget after last weeks big press conference in London announcing the "Celebration Day" movie/DVD – it'll be shown in select cinemas across Ireland, alongside the rest of the world, October 17th! Get the truck container size Popcorn and the revels in!
Follow me on Twitter. @martymillernova