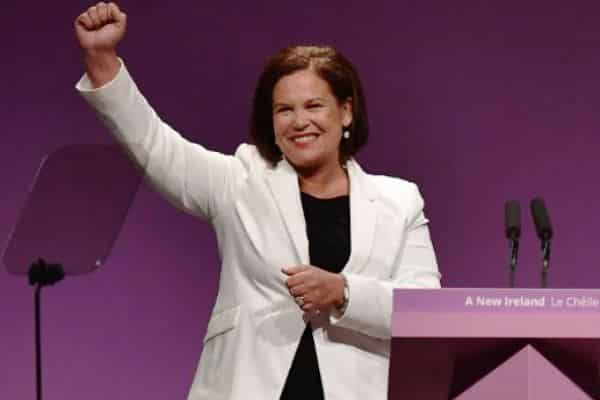 Sinn Fein leader opened the party's Ard Fheis in Dublin today calling on the UK government to set out a clear plan for talks on the Northern Ireland Protocol.
She said the outcome of last May's elections should be respected – and there should be a functioning Excutive for Northern Ireland.
The party's spokesperson on Finance Pearse Doherty said planning for all-Ireland unity was also high on the agenda at today's Ard Fheis.
Meanwhile, Sinn Féin Housing Spokesperson, Eoin O'Broin, said the Government's Housing plan is failing.
Almost 2,000 are expected to attend the Sinn Fein Árd Fheis over the day in the RDS.
The minister cited homelessness figures in his address with over 4,000 children currently in emergency accommodation.
Eoin O'Broin believes these problems are getting worse.