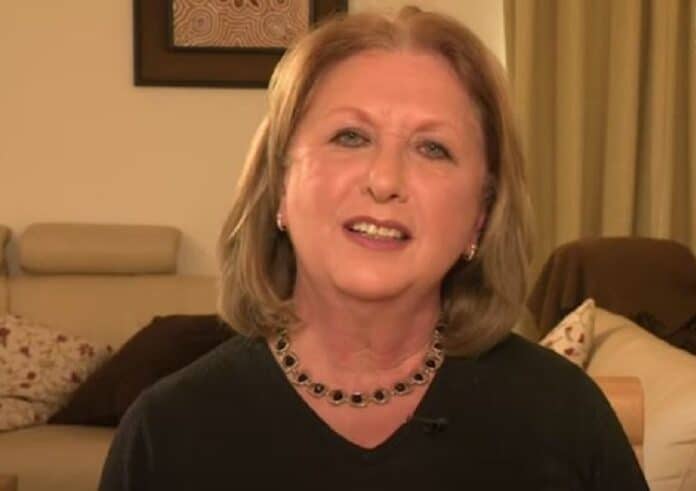 Mary McAleese has joined the call for a global wide ban on conversion therapy for the LGBT+ community.
The former President is among 400 religious leaders and representatives from around the world, which include former anti-apartheid campaigner Desmond Tutu that want to see a ban on the controversial therapy and overturning bans on same-sex relations globally.
According to the 2020 State-Sponsored Homophobia report released by the International Lesbian, Gay, Bisexual, Trans and Intersex Association (ILGA World), 69 United Nations members still outlaw gay sex.
Conversion therapy aims to alter a person's sexual orientation. Germany, Brazil, Malta and Ecuador are the only countries in the world to have banned the practice.
This declaration organised by the Ozanne Foundation charity has been signed by faith leaders from 35 countries including leaders and prominent members of religions around the world. Former President Mary McAleese is considered a prominent member of the Roman Catholic Church.
The Global Interfaith Commission on LGBT+ lives will be launched today at a virtual conference which has been funded by Britain's Foreign Ministry.
In a statement, McAleese said "…But it's a necessary step to remind the faith systems of the world and people of faith that they have an obligation to their fellow citizens who are also entitled to the full dignity of their humanity and their full equal human rights".
Jayne Ozanne, director of the Global Interfaith Commission told CNN "We've never had such a powerful, clear and supportive statement from so many leaders". She has also called on politicians to ban the therapy.
"I do not think that any government can be deaf to the cries of survivors. We need to act with some urgency".
In June, the United Nations Independent Expert on Sexual Orientation and Gender Identity, Victor Madrigal-Borloz, also called for a global ban on conversion therapy.