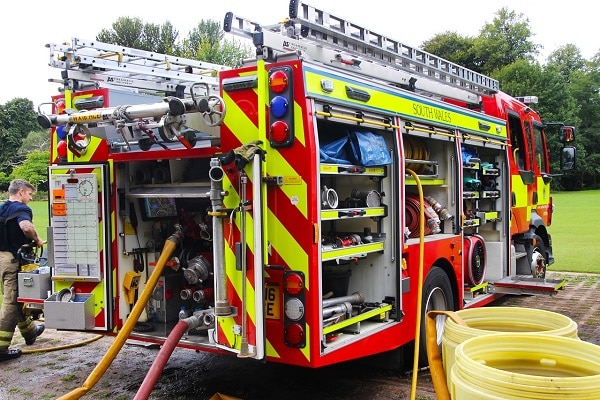 Patients, as well as staff, had to be evacuated when a fire broke out at a hospital in Co. Meath this morning.
The fire occurred at Our Lady's Hospital Navan and the main hospital entrance was cordoned off as staff arriving for work were refused access to the building.
General surgery and other procedures have been cancelled for the day due to smoke.
According to reports, the HSE have confirmed that the electrical fire broke out in a chart room at 6am this morning.
Three wards were safely evacuated and all safety protocols were undertaken. After the fire was fully extinguished by fire services patients are now said to be returning to the wards