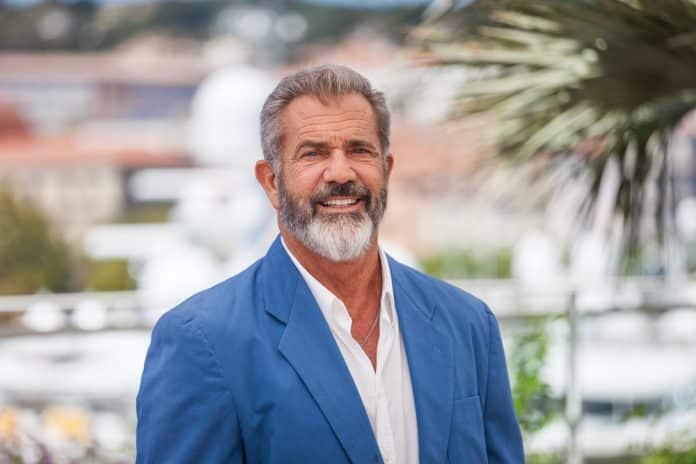 Actor Mel Gibson spent a week in hospital after contracting coronavirus earlier this year, his representatives have confirmed.
Speaking to the Daily Telegraph Australia a spokesperson for Gibson said:
"He tested positive in April and spent a week in the hospital.
He was treated with the drug Remdesivir, while in the hospital, and has tested negative numerous times since then as well as positive for the antibodies."
Gibson is among a list of well know Hollywood actors to have contracted the virus including Tom Hanks, Rita Wilson, and Idris Elba.
Pic: taniavolobueva