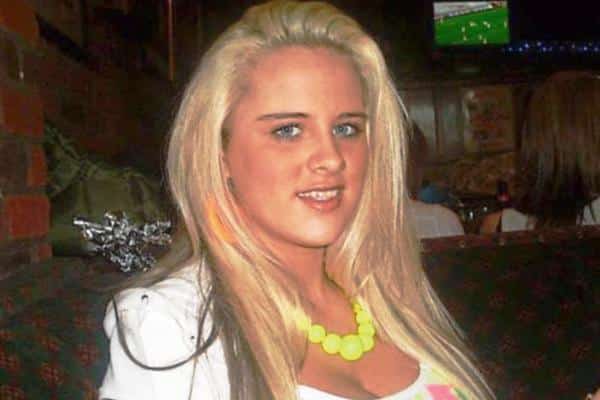 A 22 year old man, jailed for the murder of a teenage girl in Dublin, has launched an appeal against his conviction. Melanie McCarthy McNamara was shot dead in Tallaght in 2012. The 16 year old was shot in the head as she sat in a car with her boyfriend and another boy.
22 year old of Daniel McDonnell was convicted of her murder – which he denied. The accused from Brookview Lawns in Tallaght wrote two letters while in custody which were used as evidence in the trial. One included the line ''two in the head, the b**** is dead''.
Another letter to his then girlfriend said, 'other thing wouldn't have happened if I'd known she was in the car. It was meant for that other smell bag''. Launching an appeal against his conviction, the accused's barrister said the two letters were unreliable evidence due to the accused's age, maturity and history of drug use.
However, the Prosecution argued against this – saying the letters were lucid and well written. The Court of Appeal has reserved judgement and will hand down its decision at a later date. Daniel McDonnell blew a kiss to some of his family members who were in court for the hearing before being brought back into custody.