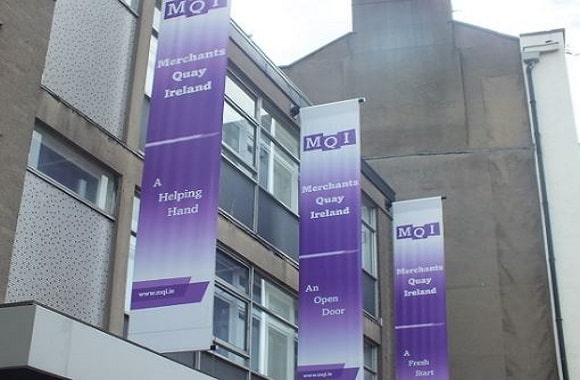 The decision to refuse planning permission for Ireland's first supervised injection centre has been described as deeply disappointing.
Merchants Quay Ireland says it's confused by some of the reasons Dublin City Council has given for the refusal.
Merchant's Quay Ireland was awarded the tender for a safe injection facility in 2015 by a working group which included Dublin City Council.
But now the Council has refused permission for the facility saying there's already too many addiction services in the Dublin 8 area and that it would negatively impact on tourism.
Chief Executive of Dublin City Council Owen Keegan says M-Q-I also failed to outline how they would address the anti-social behaviour in the area.
Marie Lynch from MQI has said that its beyond their remit to police the streets and that centres like these have proven to reduce anti-social behaviour.
Merchants Quay Ireland says it will review Dublin City Council's decision and consider their next steps.