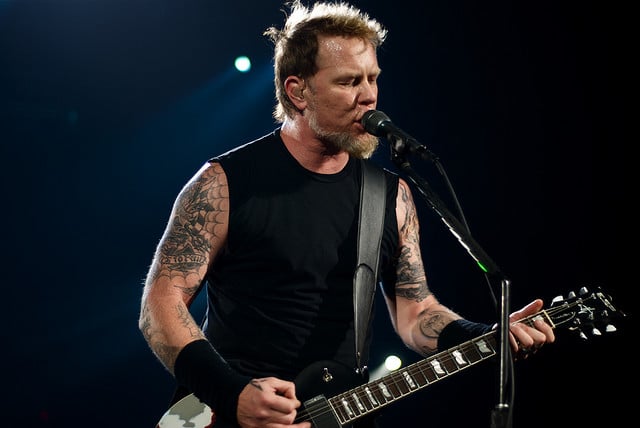 One of Metallica's albums is set to be the first metal album to be preserved by the Library of Congress in the US. It will officially be added into America's National Recording Registry.
Each year, the government-run library preserves 25 recordings that are deemed "culturally, historically or aesthetically significant" and are at least a decade old.
Metallica's Master of Puppets is the album that will be preserved by the Library of Congress. The album which was released in 1986 is largely considered one of the best metal albums of all time.
In a statement from The US Library Congress they spoke about the album "It shows the group moving away from its thrash metal history and reputation and exploring new ideas."
Speaking about the news, Metallica drummer Lars Ulrich said they were "humbled" by the honour. He later added that "Who would've ever thought that Master of Puppets, a record made by a band hovering way left of the mainstream in 1986, would be granted the honor of being added to the Registry of the Library of Congress?"
They will join the likes of John Coltrane, Merle Haggard, Santana and George Carlin, among others, in the pantheon of American recordings as 2016 inductees.
Photo Credit: Stephen Kallao