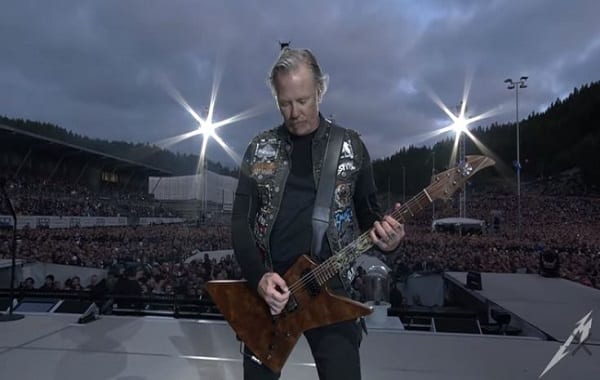 In a new study released by Pollstar, the metal legends have been hailed as the kings of live music entertainment.
The rockers have received the accolade as the "biggest all-time touring band" in the new study.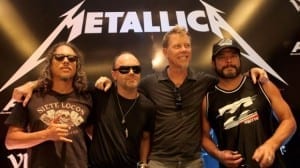 The report argues that the rockers are the most successful live group of all time, grossing $1.4 billion in ticket sales since the early eighties. These stats put the rockers ahead of Guns N' Roses, AC/DC and more.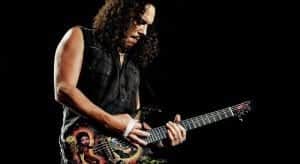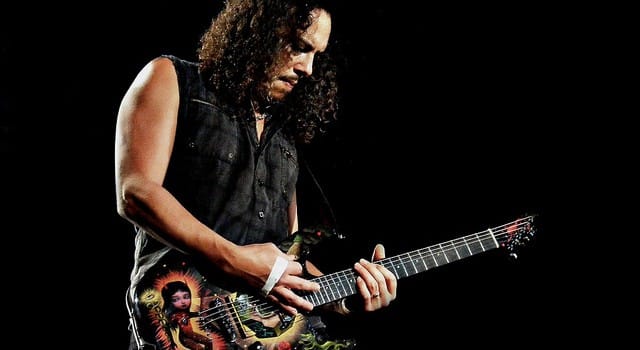 According to the NME, the study, called Tour & Destroy: The Case for Metallica as the World's Biggest Touring Act, avails of stats that hark back to the beginning of the band. The figures suggest that the band have sold 22.1 million tickets to their shows.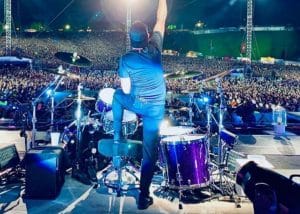 Another fact in the band's favour as Kings is the fact that they've played shows in 48 countries and on all seven continents (including Antarctica), which very few bands can equal.
They also top merch sales, by selling $125 million in merchandise in North America since the start of the nineties.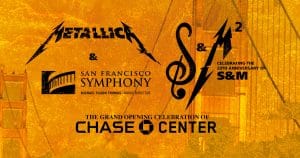 The band have been taking their WorldWired stint around the globe this year and played a pair of recent 'S&M2' gigs in San Francisco . Their current trek has currently grossed $430m on 4.1 million tickets.
Check out the poll here.