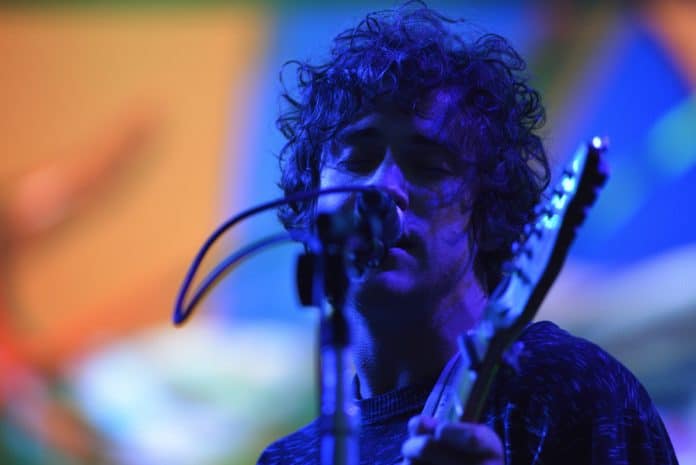 MGMT have talked about how they asked Velvet Underground icon, Lou Reed, if he would like to collaborate with the New York pop rockers. Not only did he turn the band down but also suggested that they should fire their managers!
Both Andrew VanWyngarden and Ben Goldwasser performed with Reed's bandmate John Cale at the 'Velvet Underground & Nico' 50th anniversary gig last year and they discussed the encounter with Reed on the Best Show podcast.
Singer VanWyngarden explained that they had an early 'breakfast meeting' with Reed because they wanted him to perform spoken-word style vocals on 'Lady Dada's Nightmare' for their 2010 album 'Congratulations'.
Reed firmly rejected the offer and 'pretty much said [the song] didn't need it'.
According to VanWyngarden, Reed then, started talking about 'how we didn't need managers', while 'our managers were there'. Awkward!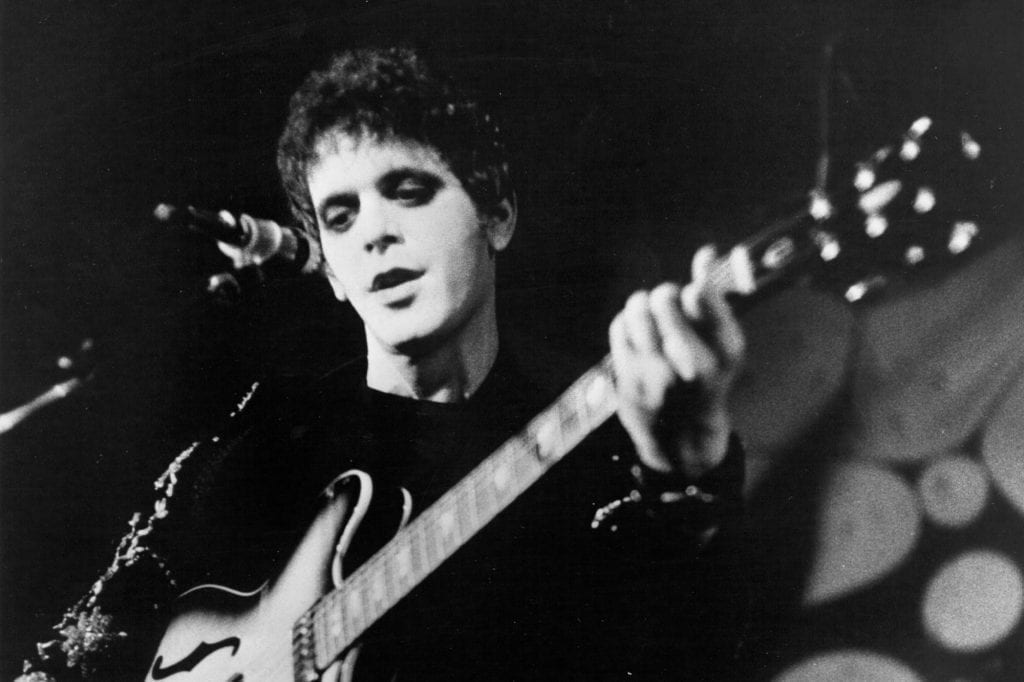 The singer continued: "But at least we got to meet him", they recalled how they then saw Reed again at the Westminster Dog Show in New York.
"We kind of, like, dressed up like dandies.We were just being really silly. Fred had on a top hat, and I had on a velvet jacket and a scarf and gloves. I had a notepad. I was taking notes on the dogs," VanWyngarden said.
Lou Reed passed away in October 2013 of liver disease.