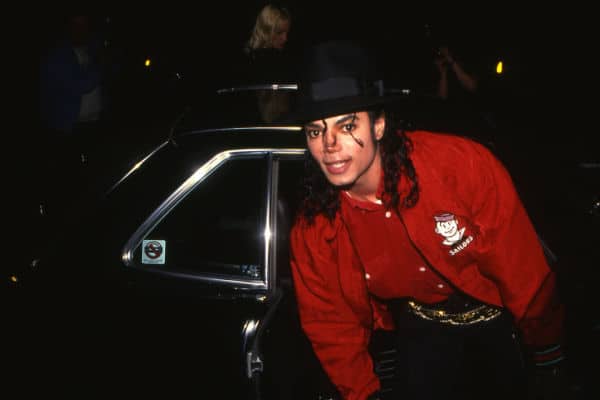 The Estate of the late singer Michael Jackson is to sell half of its ownership from his musical catalogue in a landmark deal, according to reports.
Independent sources have stated that should this deal go ahead, it will be worth a reported $800-900 million (£664-747million), which would make it the most expensive rights purchase in modern music history.
The deal would see the buyer purchase 50% of the estate's interest in the publishing catalogue of Michael Jackson, along with revenue streams from any recorded music.
The deal would also acquire half of the estate's interest in the Broadway production MJ:The Musical, the upcoming Jackson biopic, and potentially more.
While the names of any interest parties remain anonymous, several sources have suggested that Primary Music Wave are said to be one of the firms keen on this deal.
The company who already own a stake in Jackson's catalogue, also acquired the rights to the Doors' material and income recently. More on this here.
Michael Jackson Discography
Despite his recent controversies, and the much publicised court case where he was accused of child abuse, the late singer's back catalogue remains financially lucrative.
Jackson has been ranked as one of the highest earning dead celebrities, according to Forbes magazine. The rights to this catalogue had been held by Sony for most of his life.
In 2016, they also reached a deal to buy 50 per cent stake in the Sony/ATV Music Publishing venture (launched in 1995) for $750million (£622million).
Sony also bought the Jackson Estate's 25.1% stake in EMI Music Publishing in 2018.
The late singer's album 'Thriller' also remains his most valuable asset.
Last August, the 1982 album (6th studio record) was also certified certified 34x platinum. 'Thriller' currently ranks as the second best-selling album in US history, selling 38 million copies.
This was confirmed by the Recording Industry Association of America (RIAA). More on this here.