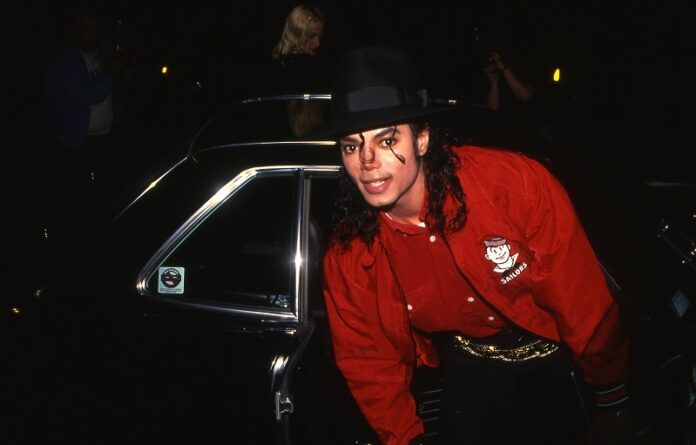 Michael Jackson's Neverland ranch has been sold for a quarter of it's original price to billionaire, Ron Burkle.
The property, which spans 2,700 acres, is located in Los Olivos, near Santa Barbara, California.
According to the Wall Street Journal, Burkle purchased the property for an estimated $22 million (€18 million). Burkle is the majority shareholder of the members only-club, Soho House. He is also a co-owner of the American ice hockey team, the Pittsburgh Penguins. Burkle is also reported to be a former associate of Michael Jackson.
Neverland was once valued at $100 million in 2016 but has plummeted in value over the years.
Michael Jackson purchased the property in 1989 for $19.5 million (€16 million) and owned it until his death in 2009.
The ranch boasts a 12,500 square-foot house, a 3,700 square-foot pool house, a separate building with a cinema and dance studio, a barn, fire house, zoo, and 'Disney-style' train station. At one time, it also had an amusement park, although this was removed following the pop star's death.
Stacy Brown, one of the authors of 'Michael Jackson: The Man Behind The Mask' spoke fondly of Jackson and the ranch.
"It was a great place, but many will say that it was a place where kids were exposed to abuse, and I don't disagree with that" said Mr. Brown, who was a witness for the prosecution in Mr. Jackson's 2005 case. He said he never witnessed Mr. Jackson do anything malicious.
"What a shame that it came to this, and what a shame that Michael's dead" he said. "The sale of Neverland is a sad day for the Jackson family. It truly ends what was such an amazing legacy." (Per, The New York Times).
Recently, the estate for Michael Jackson has been caught in many court battles surrounding HBO's 'Leaving Neverland' documentary. You can Radio Nova's reports on them here.