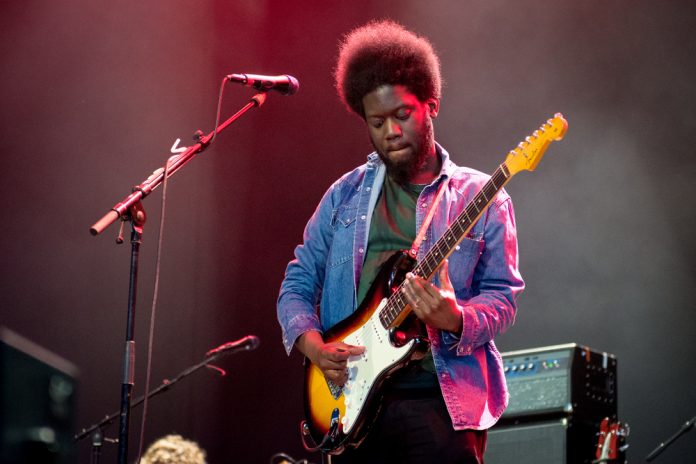 Michael Kiwanuka has won the 2020 Mercury Prize for his soul-searching third record, Kiwanuka.
Kiwanuka released the self titled album back in November, and this marked his third attempt at winning the prize, having been nominated in previous years.
He was nominated for his previous albums: 2012's Home Again and 2016's Love & Hate.
Speaking to the BBC he said: "This year, I thought if there's any chance, it would be this one. I was resigned to the fact if I didn't win this year, I would never win. But I never thought I actually would."
When asked how he would celebrate his victory Kiwanuka replied:
"I will probably just have some pints… socially distanced, of course."
"Maybe I'll go for a nice meal with my wife, or a long dog walk – he's very happy I won, of course."
Congrats Michael, well deserved!