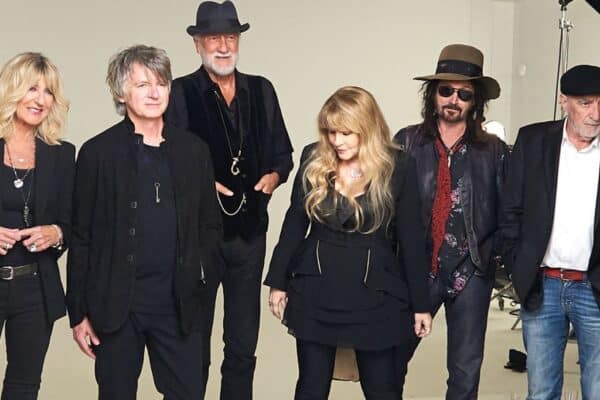 Mick Fleetwood, the drummer and co-founder with the legendary Fleetwood Mac, has said the band will never reunite with Lindsey Buckingham.
In April two years ago, Fleetwood Mac stunned fans by announcing that Buckingham had left the band.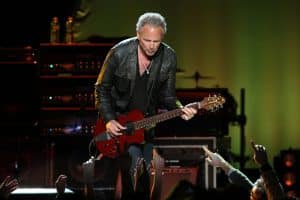 Furthermore, they introduced Crowded House's Neil Finn and Tom Petty & The Heartbreakers' Mike Campbell as replacements for the guitarist.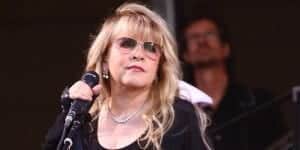 Stevie Nicks asserted at the time that Buckingham was dropped regarding a touring dispute. Contrary to this in an October interview with Rolling Stone, Buckingham was adamant in pointing the finger at Nicks for the seemingly acrimonious split.
If that wasn't enough, Buckingham also unleashed a stonking lawsuit upon his former bandmates with a lawsuit in October 2018,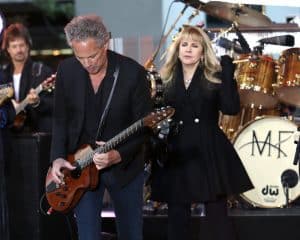 The singer and guitarist claimed he lost out on at least $12million (roughly 11 million euro) from their mega 60-date tour of North America. Plane Rock reports that the lawsuit was eventually settled outside of court.
Now in a new interview with Rolling Stone, Mick Fleetwood was questioned about whether he could ever envision Buckingham performing with Fleetwood Mac again. Answering with an unarguable "no", Fleetwood expanded:
"Fleetwood Mac is a strange creature. We're very, very committed to Neil and Mike, and that passed away a time ago, when Lindsey left. And it's not a point of conversation, so I have to say no. "It's a full drama of Fleetwood Mac, no doubt."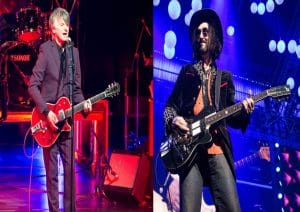 Fleetwood reflected on Buckingham's huge contribution to the band: "His legacy is alive and well, and as it should be. A major, major part that will never be taken away, and never be down-spoken by any of us. Neil and Mike have tremendous respect for Lindsey…"
"The situation was no secret. We were not happy. It was not working, and we parted company. And that really is the all of it."
Mick Fleetwood is presently promoting his highly anticipated Peter Green tribute concert at London Palladium this February, Fleetwood confirmed that Green definitely won't be playing at the 'Mick Fleetwood & Friends Celebrate The Music of Peter Green concert.'
Revealing that Peter Green will be attendance, Fleetwood said: "He wants to keep a very, very low profile, and that's fine.
"This is about the journey Peter took into the music, and that music is still alive. Everyone that's on this show has their own poignant story about being connected to that early band."
Fleetwood Mac's Christine McVie as well as Pink Floyd's David Gilmour, ZZ Top's Billy Gibbons, Aerosmith's Steven Tyler, John Mayall, Jonny Lang, Zak Starkey and Bill Wyman are all set to play the huge event.