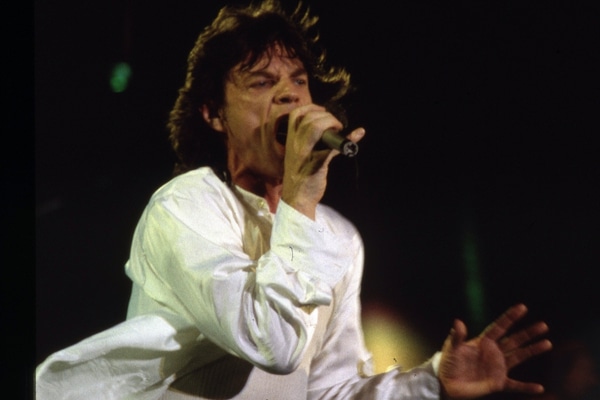 Would you like to listen to the article instead of reading it?
Mick Jagger has explained why he has not finished completing his memoirs.
The Rolling Stones' frontman described the whole process as "simply dull and upsetting". The Rocker had previously said that anyone who wants to read about his life to "look it up on Wikipedia".
The singer was speaking to BBC 6 Music News' Matt Everitt about his recent collaboration with Foo Fighter's Dave Grohl.
"The detriment of living in the now"
Jagger wrote that song with Grohl during this lockdown. When asked if he was tempted to write his memoirs during lockdown. Jagger had this to say.
"I could've done that (writing his memoirs), yeah. It was a thing that people started doing, writing".
He also added, "I think in the '80s I started it and I was offered a lot of money, the money was the seductive part of it! So when I actually started to get into it I really didn't enjoy it…reliving my life, to the detriment of living in the now".
"Simply dull and upsetting" – Jagger on writing an autobiography
Jagger remarked that writing an autobiography is not something "you can do in a week". He also detailed the range of emotions that are brought out during this process.
"It takes a lot out of you", Jagger said. Adding, "It takes a lot of reliving emotions, reliving friendships, reliving ups and downs".
It also "wasn't the most enjoyable to be honest" Jagger said when asked about his experiences of writing his memoirs. "It was all simply dull and upsetting, and there really weren't that many highs out of it", he added.
Jagger went on to say. "So I just said 'I can't be bothered with this', and gave the money back to my publisher, and said that I'd do it another day. That was the end of it. I think later I said something stupid like I'd written it and couldn't remember any of it, but it really wasn't that: I just didn't enjoy the process".
Jagger said that he does not intend to publish an autobiography "any moment soon".