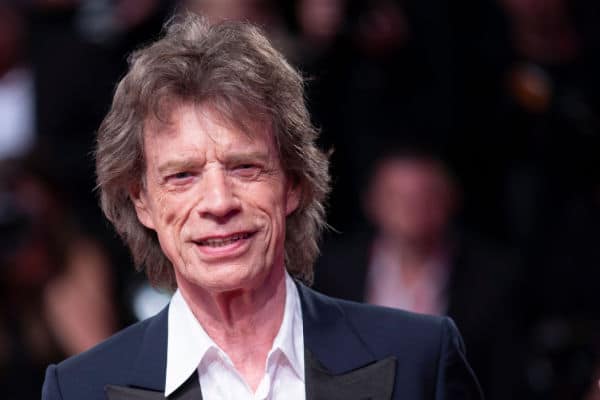 Mick Jagger has announced that he will release his own line of limited edition harmonicas.
This venture will see the Rolling Stones frontman collaborate with Whynow Music and Danish harmonica player and manufacturer Lee Oskar.
Jagger has decribed this announcement as "fantastic news", while the singer also added that "hopefully some of them will get into the hands of young harmonica players who turn out to be the legends of the future".
The harmonicas will be limited to 2,500 units. They are also available in 10 major diatonic keys. These include (C, D, E sharp, E, F, F flat, G, A sharp, A and B sharp).
Each ship will also include a Mick Jagger-branded case.
Always loved Lee Oskar harmonicas and now I've been lucky enough to collaborate with them on a harmonica of my own.https://t.co/CqjMwYkyuq@whynowmusic @leeoskar pic.twitter.com/ebJZKgEAII

— Mick Jagger (@MickJagger) January 25, 2023
"over the years"
Speaking further about the venture, Mick Jagger detailed his fondness for harmonicas, which he has used on "so many tracks and at countless gigs over the years".
"I started to learn the harmonica after hearing the greats of the blues such as Little Walter and Sonny Boy Williamson", he revealed. "Since then I've played harmonica on so many tracks and at countless gigs over the years". 
Sharing Jagger's delights, Lee Oskar added that he was thrilled to be collaborating with the singer.
"When I started Lee Oskar Harmonicas with Tombo in 1983, it was my dream to create harmonicas that would not only exceed my standards but also be embraced by other music professionals", stated Oskar.
"It is a dream come true that someone with Mick Jagger's success and level of artistry chooses our harmonica system. I am honoured to be a part of this very special collaboration". 
Shipping on February 8, you can pre order a harmonica here.
Along with harmonicas, Mick Jagger and the Rolling Stones have also launched their own TikTok accounts. TikTok users can now access the Rolling Stones catalogue. More on this from Nova here.