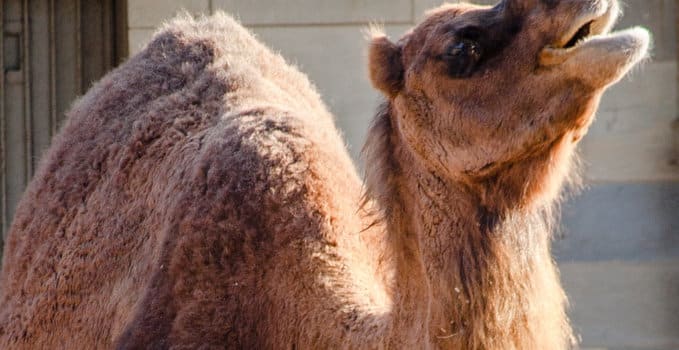 Happy Hump Day! It's a pretty miserable morning out there! On the plus side, you're half way through the week! There are some great Events taking place around the city this evening.
As always, Nova has you covered!
Culture
Yeats' Women at the National Concert Hall. Tells the story of W.B. Yeats' life and all the women who supported and inspired him. From 8pm. Tickets €17/€20.
Mystery
True Pirates Never Die runs until this Saturday at Smock Alley Theatre: A notorious pirate ship has been lost at sea, and the surviving members of the crew wash up on a mysterious island. But more than the crew has washed ashore … Dun-Dun-Dunnnn! Tickets €12/€15. From 8pm.
Comedy
If you're in the mood for some stand-up comedy tonight, head to Jester Comedy Club at Peader Kearney's Pub on Dame Street. It's a FREE (isn't that always great to hear) open mic gig with up to 20 comics doing 5 minute sets. Great fun, from 8pm.
Great Music At A Cool Venue
Spirulina at the Bello Bar tonight offers a mixer of original and cover songs; the perfect cure for a tough day at work. All welcome! Contribution of €5 is requested. It kicks off at 8pm.
A Bit OF Fun
The Play That Goes Wrong at the Bord Gais Energy Theatre 'does exactly what it says on the tin'. The Cornley Polytechnic Drama Society are putting on a 1920s murder mystery, but as the title suggests, everything that can go wrong does! Tickets €20. At 7.30pm
The Hot Ticket In Town
Room at the Abbey Theatre, main stage. A new stage adaptation of Emma Donoghue's international bestselling novel, with a haunting score by Kathryn Joseph and Cora Bissett. Tickets €13/€45. From 7.30pm
Enjoy!
Don't forget to tune into NOVA, bringing a diet of guitar-based music to Dublin, Kildare, Meath & Wicklow.
NOVA is available on Facebook, Twitter and on it's website – www.nova.ie. It can be received on 100.3FM in the Greater Dublin area and can be received nationwide on its Smartphone apps and via the Irish Radio Player.ore updates as we hear them.
Picture Credit: Paul VanDerWerf