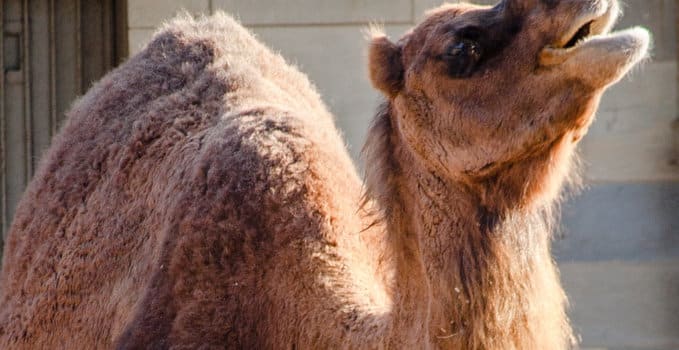 Happy Hump Day! There's a bit of drizzly rain out there this morning but rest assured that's to clear up later!
There are some great events taking place around the city this evening. As always, Nova has you covered!
Musical
Check out Wonderland- An enchanting musical adaptation of Lewis Carroll's Alice's Adventures in Wonderland and Through the Looking Glass. At the Bord Gáis Energy Theatre. From 7.30pm. Tickets €20/€50
Theatre
Noel Coward's classic tale of bitter sweet love, Private Lives is at the Gate Theatre this week. Elyot and Amanda, who marry not wisely but too often, find themselves thrown back together again. Tickets €25/€38. From 7.30pm.
Theatre/Comedy
The Definitive View with Sneachta Ni Mhurchu – A playback revue of the best and worst Irish radio of the past week. At The Project Arts Centre. Tickets €16/€18. From 7.45pm
Something a Bit Different
The Loafing Heroes perform at Bello Bar this evening. Offering a cosmopolitan blend of folk, poetry, world music and pop. Tickets €10. From 8pm.
Comedy
For a few laughs, check out the hilarious Unhinged Comedy Club Presents: – Davey Reilly – Jamie Clancy – Noel Sheehan – Ryan Cullen – MC: Connor McDonough-Flynn. At the Ha'Penny Bridge Inn from 9.00pm. Tickets €10
The Beebs
Justin Bieber brings his Purpose World Tour to the RDS on Wednesday. Tickets €76/€136. From 8pm. We don't know if you'll be dragged along to this one but sure it's useful info for the traffic implications alone!
Enjoy!
Don't forget to tune into NOVA, bringing a diet of guitar-based music to Dublin, Kildare, Meath & Wicklow.
NOVA is available onFacebook and Twitter. It can be received on 100.3FM in the Greater Dublin area and can be received nationwide on its Smartphone apps and via the Irish Radio Player.ore updates as we hear them.
Picture Credit: Paul VanDerWerf