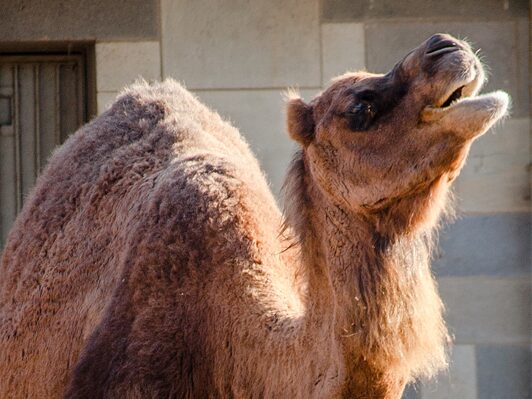 Happy Hump Day! It was a gorgeous day out there! Where did the sun go?! No worries though as there are some great events taking place around the city this evening. As always, Nova has you Covered!
History Buffs
There's a reading on tonight about Churchill, Hitler, and Ireland's Emergency. It's at the Little Museum, 15 St Stephen's Green. If you love history, this is for you. It's on from 7pm–8pm. Tickets €15.
Theatre
B Keane's comedy, The Chastitute continues at Dublin's Gaiety Theatre. It follows John Bosco's hilarious attempts to find a bride and finally tie the knot. At 7.30pm. Tickets are €25/€34.50.
Live Music
For some live music, check out Purple Rain – A Celebration of Prince. They deliver a non-stop, hit packed show spanning more than two hours, at Vicar Street. Doors open at 7pm. Tickets are €32.50
Tradfusion
We Banjo 3 play Whelan's tonight. The Galwegian trio bring the acoustic majesty of the banjo right up to date by fusing American grass roots and Trad into – Celtgrass. From 8pm till 10pm. Tickets €15.
Catch it Before It's Gone
Check out Humans Need Not Apply at Trinity College's Science Gallery before it finishes this Sunday. It explores the changes artificial intelligence is bestowing on society. Open daily at 12pm. Free entry.
And Most Importantly!!!
We have your Saturday night plans covered. Radio NOVA Presents 'Pre Slane Party' with Abuse Your Illusion this Saturday. The perfect prep for what promises to be another memorable Guns N Roses show in Slane. From 7pm at The Button Factory. Tickets €13.50.
Enjoy!
Don't forget to tune into NOVA, bringing a diet of guitar-based music to Dublin, Kildare, Meath & Wicklow.
NOVA is available on Facebook, Twitter and on it's website – www.nova.ie. It can be received on 100.3FM in the Greater Dublin area and can be received nationwide on its Smartphone apps and via the Irish Radio Player.ore updates as we hear them.
Picture Credit: Paul VanDerWerf