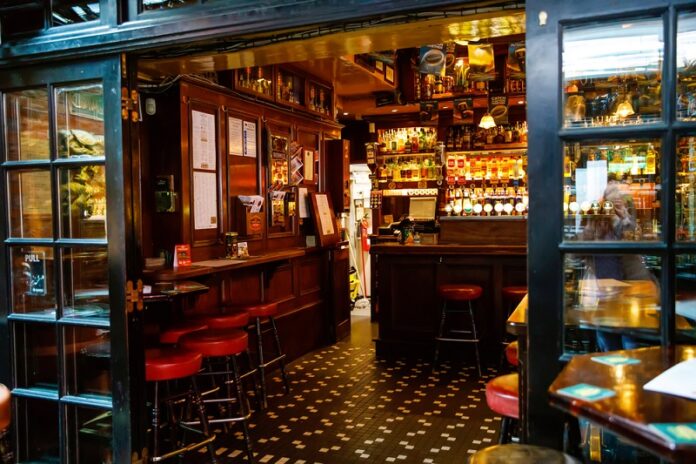 The Cabinet has agreed that midnight will be the new closing time for bars, restaurants and nightclubs from Thursday midnight in an effort to curb the rising number of Covid cases.
Normal opening hours returned on 22 October last bringing an end to an 11.30pm curfew, but this has now be reversed.
On his way into Cabinet, the Taoiseach said that a notice period would be given arising from any decisions taken today.
He said "the situation is getting worse, and will get worse before it gets better".
He said there is an obligation on everyone to reduce social interactions to help reduce transmission.
"The overall objective is to prevent people getting very sick, going into hospitals, ICU's.
"We simply have to limit the increase we are experiencing at the moment," Mr Martin said.
The Cabinet is also considering a plan that would see Covid certs required for cinemas and theatres.
Currently an audience of 50 people is allowed in these venues without the requirement for Covid passes.