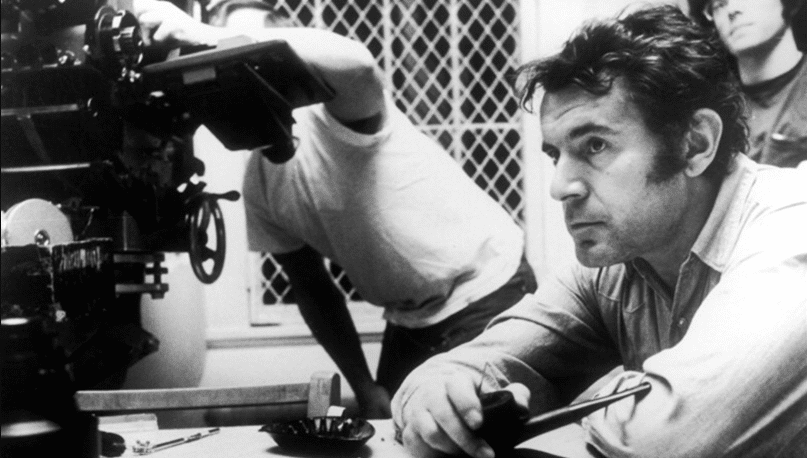 Milos Forman, the Oscar-winning director of One Flew Over The Cuckoo's Nest, has died, aged 86.
He was best known for the film, which also saw Jack Nicholson win a best actor Academy Award, as well as the movie Amadeus.
He passed away last night but the cause is not yet known.
Very sad to see that the great Miloš Forman has died at 86. A brilliant director who made only about a dozen feature films, every one of which is worth revisiting. Hair, Amadeus, Cuckoo's Nest–an indelible legacy.

— Mark Harris (@MarkHarrisNYC) April 14, 2018
https://twitter.com/radekventruba/status/985046294438739968
Featured Image credit: Consequence of Sound