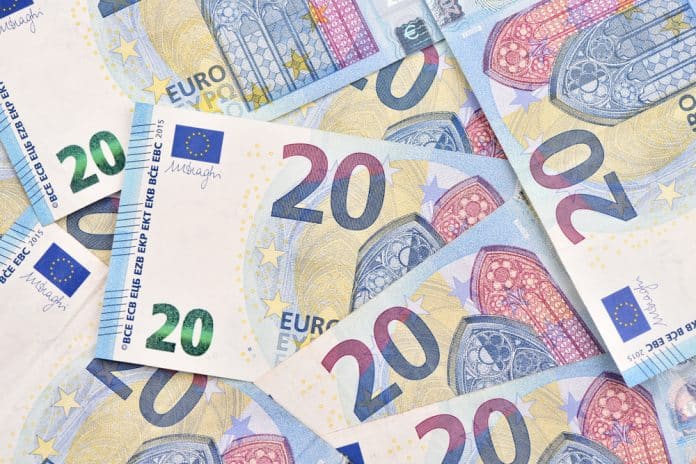 An increase in the minimum wage has today been approved by the Government.
It will increase by 10 cents to 10 euro 20 cents from the 1st of January.
Social Protection Minister Heather Humphreys says measures will be put in place so employers will not have to pay a higher level of PRSI as a result.
Minister Humphreys also added that the minimum wage had risen from €8.65 in 2016 to its current rate of €10.10.
Last month the Irish Congress of Trade Unions withdrew from the Low Pay Commission in a row over the level of increase recommended by the body.