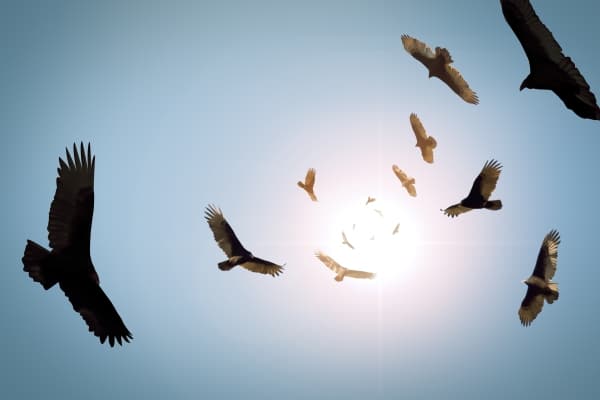 The Finance Minister insists the future health of Permanent TSB is vital for the Irish economy. Minister Pascal Donohoe has been meeting Fianna Fáil's finance spokesman Michael McGrath today amid concerns the mortgages will be sold to vulture funds.
Fianna Fáil wants more official regulation. Minister Donohoe admits plans by the bank to sell off thousands of mortgages to potential vulture funds is a concern. The bank hass revealed that the majority of the 18,000 mortgages belong to private homeowners.
"I need to ensure that Permanent TSB has a secure future in Irish banking which I believe it does," said Mr Donohoe. "To do that, they need to – at the request of the Regulator – address issues that are there. "What I will aim to do is build on the legal and regulatory environment that we have to make sure that everybody is treated as fairly as possible."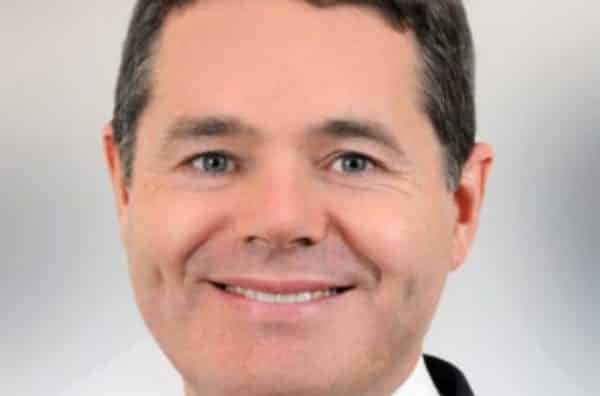 Earlier, Permanent TSB issued a statement defending its plan to sell the mortgages. The bank says the loans are typically owned by customers who have not engaged with them. The statement from Permanent TSB reads: "The level of non-performing loans (NPL) in certain jurisdictions has been an area of concern for European authorities.
"Permanent TSB is not alone amongst banks in the Eurozone or in Ireland in having to deal with a significant NPL issue. "The regulators in this area are clear that in dealing with this issue, the Bank must address all NPLs, whether restructured or not."
The bank says "As part of the Bank's response to this issue, it has utilised a range of innovative approaches. For example, agreements have been concluded with over 1,200 mortgage holders under which the Bank has agreed to write off outstanding debts which are owed to the Bank and linked to Investment Properties once the mortgage holders surrendered those properties to the Bank.
"Arrangements have also been put in place to cater for up to 1,000 mortgage customers who may be eligible to avail of the enhanced Mortgage To Rent (MTR) scheme.
Under the MTR scheme, qualifying customers can remain in their homes with all debts to the bank secured by their property, written off after its sale to an Approved Housing Body."