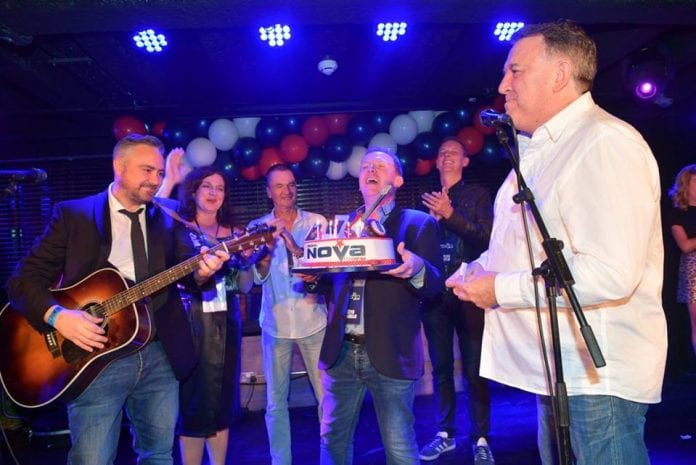 Missed Our 7th Birthday Party? Never fear! We recorded the whole thing on Friday night so you can hear all of the brilliant music as if  you were there. And it's top quality recording, no muffled phone recordings here. Thanks to everyone who could make it, we hope you had as good a night as we did with you!
Tune in on Saturday night at 9pm and Sunday morning at 9am to hear all of the music from the night – with no ads at all! Jamie Duff, Gavin Glass, Otherkin and The Shoos belted out the tunes on Friday. So if you couldn't make it, or just don't remember it (ahem), we're giving you a second opportunity to enjoy!
Check out some of the pics from the party below.