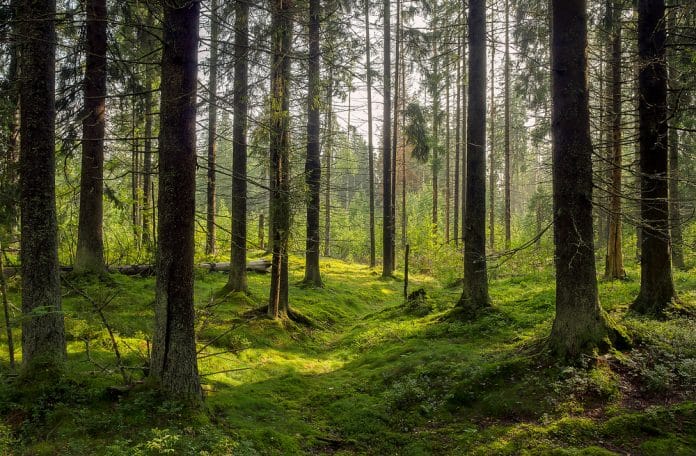 Gardai, as well as volunteers and Coast Guard helicopter, managed to locate two teenagers who had become lost overnight in thick forestry in north Cork.
The coast guard employed the use of special infra-red equipment to detect the teen's heat signal within the dense woodland.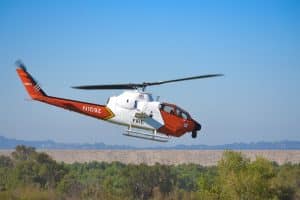 According to reports, the young teens were out for an afternoon walk on Sunday evening.
That's when they got lost in forestry near Fermoy. As darkness descended they were unable to find their way to the road or any walking trails.
The Independent reports that they had no overnight walking or camping gear.
After it became apparent they had got lost, Fermoy Gardaí started a search operation around the woodland in the Glenabo, Deerpark, and Corrin areas.
There was a concern for the youths considering heavy overnight rainfall was forecast. There was also a potential for injury in the dense woodland.
Cork City Missing Person Search and Rescue volunteers in tandem with emergency services began their operation in the forest.
Assistance from the Coast Guard's Rescue 115 helicopter was able via its infrared cameras and search spotlight, to locate two unknown heat sources.
They were found in an area of heavy woodland on the western side of Fermoy. After they were located in the woods they were escorted out of the woods and given medical treatment at the scene. Both were unhurt by their ordeal.