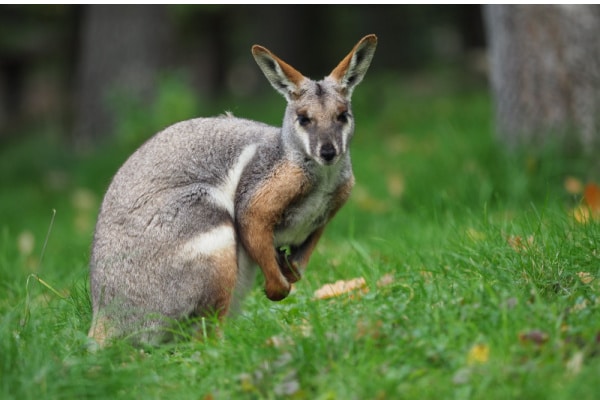 People have been asked to be vigilant, as a missing wallaby is on the loose in county Tyrone.
The kangaroo-type creature escaped from the Glenpark Estate, near Omagh at around 3pm yesterday.
While it poses no real threat, Glenpark Estate's Richard Beattie has warned that any sudden movements may startle her and the animal may become unpredictable.
Anyone who spots the animal is therefore advised to approach it with caution. Any sightings can be reported by phoning 028 8299 0004.