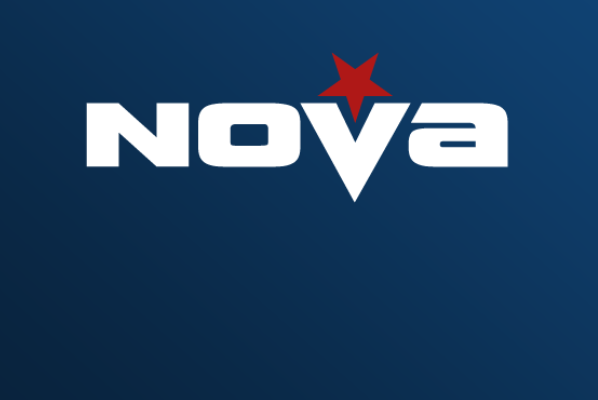 US company Moderna plans to apply for approval for it's vaccine in the coming weeks after it's product became the second covid-19 vaccine to show strong effectiveness against the disease.
It has shown to be almost 95% effective. Just a week after Pfizer and BioNTech said their vaccine was over 90% effective, Moderna published an early analysis of it's trial.
30,000 participants in the US were given two doses of either the vaccine or a placebo four weeks apart.
Of the first 95 people to develop covid symptoms, just five had been given the vaccine, which means it is 94.5% effective.
The news will add to the confidence that a vaccine can help end the pandemic especially here, at a time when Ireland is experiencing a worrying development.
The five-day moving average has began to persistently increase. The average daily number of cases is now 413 compared to 380 just five days ago.