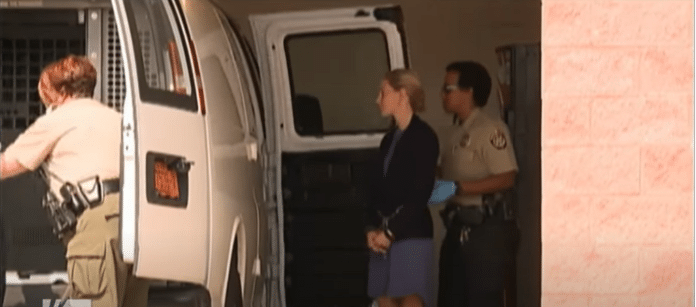 Convicted killers Molly Martens and her father Thomas have been released on bail on a $200,000 bond.
They were each ordered to surrender their passport and not make contact with the Corbett family.
In 2017 Molly and Thomas Martens were found guilty of the second-degree murder of 39-year-old Limerick man Jason Corbett.
Mr Corbett was beaten to death in the bedroom of his North Carolina home in August 2015.