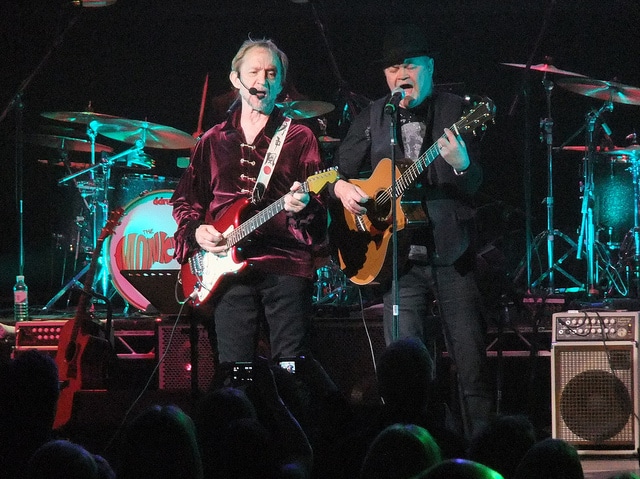 The highly influential 60's band The Monkees are set to release a new album. It is to be their first album in 20 years.
Weezer's Rivers Cuomo and Death Cab For Cutie's Ben Gibbard both have songwriting credits on the new album. It was also the 50th Anniversary of The Monkees last year.
The band was initially formed back in the day for the American TV series of the same name, about an "imaginary band that wanted to be the Beatles, but that was never successful."
The Monkees would outgrow the series and successfully fight for the right to supervise their own musical output. After the show was cancelled in 1968 the band still continued on.
They recently announced their first new album in almost 20 years with Good Times, which is reported to be released in the summer sometime in June.
As well as Rivers Cuomo and Ben Gibbard contributing to the album, there are a number of others who have collaborated with them. XTC's Andy Partridge and Rogue Waves' Zach Schwartz are contributing to the songwriting, while Fountains Of Wayne's bassist Adam Schlesinger is producing the album.
The new Monkees album is expected to release on June 10th with a tour to follow sometime later this year.
Photo Credit: Bradford Timeline