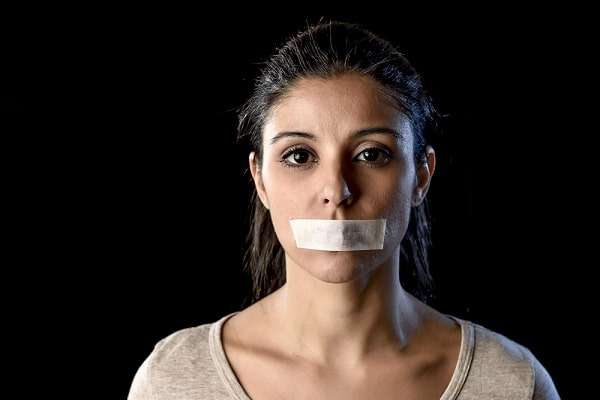 A mother has made an emotional plea to the Justice Minister to fast-track plans to overturn a legal ban. The ban prevents the identification of children who die from a criminal offence, leaving the woman unable to name her late son.
The mother, whose 11-year old son was murdered, has said she wanted to be allowed to publicly identify for son and keep his memory from being forgotten. She too cannot be named due to the ban.
Arguments have been made by the mother to suggest her son's killer should be named to "be shown for what he did. He is a child murderer, and people need to know that". However, the ban on identifying child victims came into force last October and Section 252 of the Children's Act still applies, even after a child has died.
The mother has said she does not "think there is any benefit to (son's name) from it" and that it is "more beneficial to (the accused's name)". She claims being unable to speak publicly about her son is like his identity "is just gone and brushed under the table".
"We can't talk about him and live on his legacy and his memory, and it's very painful," the mother told Irish Independent. "It's like everything is against the victims and everything is going in favour of the man that did this to (son's name). It just seems very unfair. It's like (my son) didn't exist".
"I'm proud of (son's name)," the mother declared. "I want to be able to speak about him, I want to be able to tell the world about him.  "He had so many good qualities. He was so funny, a messer, always happy. In school he was the teacher's pet. He was a loveable little rogue, and he loved all sport, boxing, soccer, jogging, and animals and nature. I don't want him to be forgotten".
Before the ban came into effect, the mother received support from a parent of a similar situation, whose story had been highlighted in the media. She feels that the ban could jeopardise this type of peer support from other parents.
A Justice Minister spokesperson said she has been canvassing legal advices on how best to resolve the issues which arise. They said detailed discussions are taking place to see "how this can be done as quickly as possible".