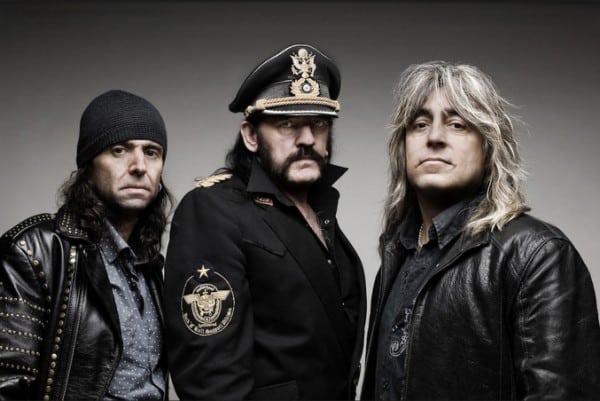 Yes you have read that correctly. There is very little information as of yet about the bands venture but they have leaked a little information on the story though their social media account on Facebook.

The news is a little strange considering they recently cancelled their tour in 2014 due to Lemmy's ill health.
"Many concerted, diligent and focused efforts were made by founding member, and international icon, Lemmy Kilmister to deal with a range of health issues relating to diabetes. While there has been undoubted progress, Lemmy and the band were advised by doctors that it was still too soon to resume full touring activities, and so for the good of the future, the band and Lemmy reluctantly agreed to cancel.

Stay with Nova to keep up to date on this as it comes.