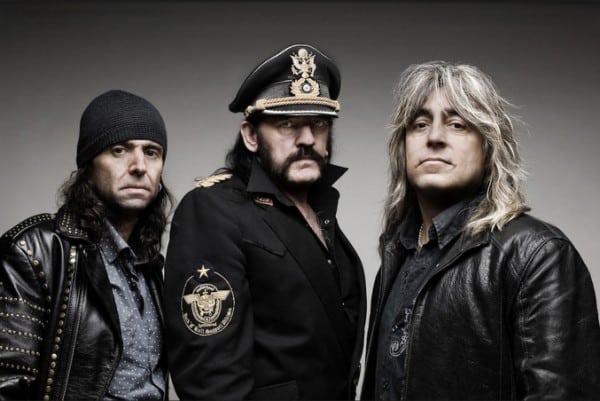 Motorhead resumed their tour of the US earlier this week after they twice having to cut their set short due to Lemmy's health problems. On Tuesday evening in St.Louis the band got back into the swing of things.
Their gig at the city's Pageant Theatre was the first time that the band finished a show on their US tour since August 24th. Motorhead who are currently on their Bad Magic Tour had to cancel a number of shows because of Lemmy's altitude sickness.
It began in Denver, Colorado and then shortened shows subsequently followed in Salt Lake City & Austin, Texas. It forced Motorhead to also cancel shows in San Antonio, Dallas & Houston as Lemmy was recovering.
It was later learned that Lemmy was in fact suffering from a more serious condition, as he was diagnosed with a lung infection which caused him to pull out of performing at a number of shows.
The band were clearly delighted with their return gig in St.Louis as a Facebook post from the band read "How lovely was it for Motorhead to kick every single one of your asses tonight eh?!!!" It's good to see Lemmy back to full health again anyway.